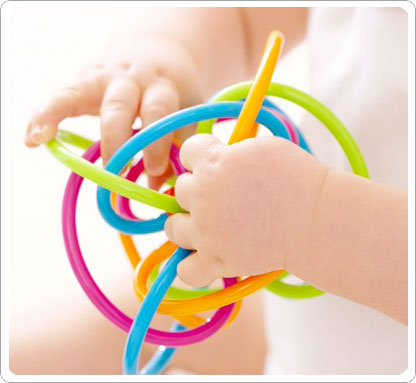 Activities to support your baby's cognitive development
From birth, your baby absorbs information and starts building cognitive skills — even if it's not obvious at first. In fact, the care and experiences you provide can affect the development of your baby's brain.
What are your baby's cognitive skills?
Cognitive skills encompass your baby's ability to think, learn, understand, problem-solve, reason, and remember.