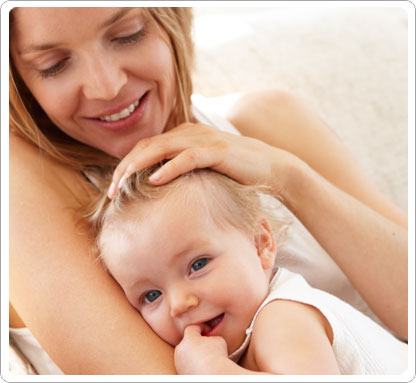 How to bond with your baby through the first year
Bonding with your baby is a natural part of parenthood, but that doesn't mean it will come naturally to every new parent. Bonding plays an important role in the growth of your child. In fact, how you interact with your newborn now supports her future physical, emotional, and cognitive development.
Sometimes that attachment might not occur right away. At first, trying to make connections might feel unnatural or awkward. This is not uncommon. With a little patience and some new ideas, you can start to make meaningful connections with your newborn that will last a lifetime.