Much of what babies learn is based on what they see.
Eye Development
From a blurry beginning to a clear view, your baby's eyes develop a lot in the first six months.
A newborn's vision is often
blurry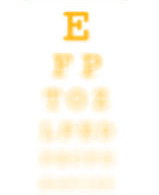 But by six months, baby sees the world pretty much as you do.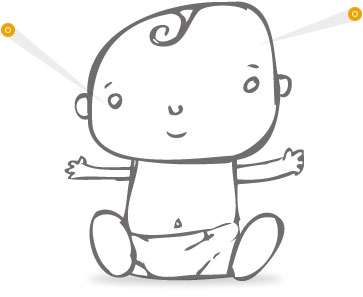 Lutein
Lutein is found in breast milk
Similac Advance was designed with breast milk in mind
Find Lutein in foods such as spinach, zucchini, squash, green beans, kale, corn and eggs

Brain Development
Your baby is born with about 100 billion brain cells.
Approximately
75 percent
of your baby's brain growth takes place in the first year.

During your baby's early years of life, his brain is hard at work developing synapses, or cell connections.