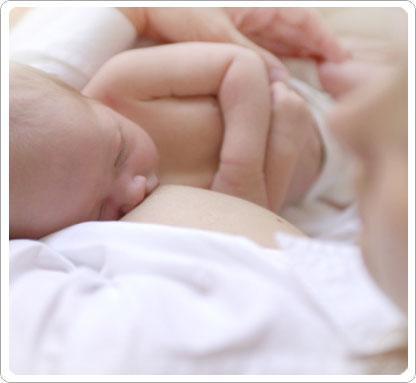 Breastfeeding: Is your baby eating enough?
A feeding guide for moms who breastfeed
How do you know if your baby is eating enough breast milk?
In the beginning, you will know your newborn is eating enough milk if he stops passing meconium (thick black or dark-green stools) after about four days, and begins to pass yellow, seedy, runny stools three or more times a day.
During the 1st month your baby will wet six to eight diapers and have two bowel movements per day. Once your milk supply is established, he should gain about 2/3 ounce per day during his first 3 months. Between 3 and 6 months, weight gain tapers off to about 1/2 ounce per day.