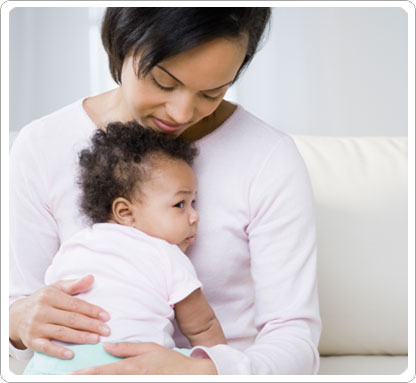 Baby gas: signs, causes, and ways to find relief
Occasional gas is completely normal. The two most common causes are:
Swallowed air: Babies swallow large amounts of air when feeding and crying. If the air is not burped back up, it passes into the digestive tract. This trapped air can make your baby uncomfortable.
Digestion: Gas is a natural part of the digestive process that occurs when food is broken down.