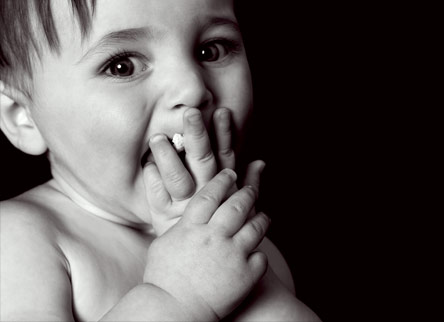 Essential nutrition for your older baby
Guides for transitioning babies to solid food
Transitioning your baby to table food is a learning experience for your baby and for you. The following guides can help your older baby transition to fruits, veggies, grains, and meats, and help you make sure he gets balanced nutrition with the right vitamins and minerals.



Introducing solid foods to your baby

Starting on solid foods can be a fun time for you and your baby. Here is an overview of the different stages you'll go through as you introduce solid foods to your baby, along with tips on how to make each stage easier.




Nutrition for older babies

Older babies have different nutritional needs and tastes. Here's where you'll learn how to find the foods your growing toddler will eat.

New mom? Join Similac®StrongMoms®

Receive nutrition guidance and feeding help, plus enjoy up to $329* in membership benefits.

*Offers may vary.
Keep learning about your baby's development every week
Get nutrition guidance and feeding help delivered right to your inbox.
Join Similac® StrongMoms® now.
---