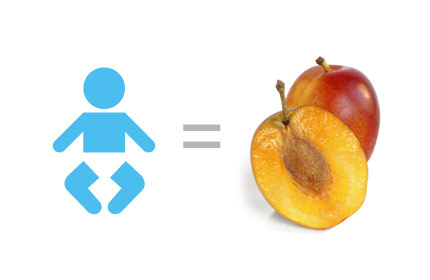 Tiny details lead to major developments
Week 12: Your baby has completed the 1st trimester
Your baby will continue to grow significantly during your 12th week of pregnancy. Here's how:
Your baby is almost 3 inches long, which is about the length of a plum.
Your baby's facial features continue to become more defined, particularly his nose and chin.
Tiny fingernails and toenails start to grow.
Your baby's heart might even speed up by a few beats per minute.
Your doctor might be able to hear your baby's heartbeat for the first time using a special Doppler device (although the first time your baby's heartbeat could be detected ranges anywhere from Week 6 through Week 18). You can ask about this at your next prenatal visit.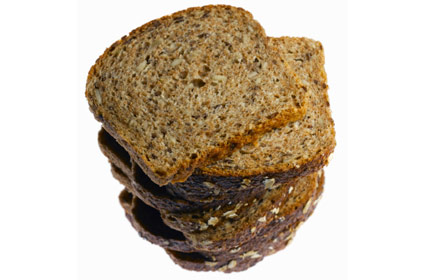 Your Week 12 nutrition and health
Controlling constipation by changing how, what, and when you eat
During the 12th week of pregnancy, changes are continuing throughout your body. Along with these changes, your body might react to the foods you normally eat in new ways, and the result might be constipation.