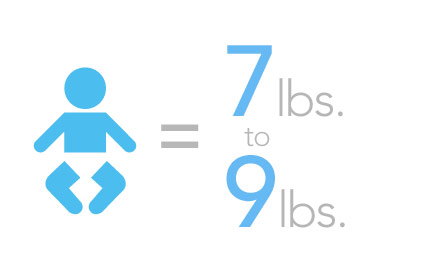 Is today the day?
Week 40: Your baby is ready to experience the outside world
Your due date arrives during the 40th week of pregnancy, but it might come and go without delivery. This is not unusual — the 40-week timeline is only an estimate. Just be patient; your delivery will occur soon.

Changes in your baby's body prior to birth include the following:
A surge of hormones in your baby's body might play a part in initiating labor.
Your baby likely weighs between 7 and 9 pounds and measures between 18 and 20-1/2 inches long. However, more or less is OK.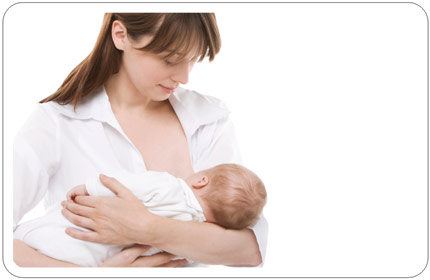 Your Week 40 nutrition and health
Breastfeeding and formula feeding: nourishing your newborn
If you're 40 weeks pregnant, you've been waiting a long time to meet your baby. Your pregnancy is almost over. Take time this week to learn more about breastfeeding basics and formula fundamentals. During your 40th week of pregnancy, you might want to think about:
Breastfeeding basics
You've probably learned about the benefits of breastfeeding from reading and from your childbirth classes. In addition to delivering rich nutrition and important antibodies to your newborn, breastfeeding can benefit you, too:
After birth, breastfeeding releases hormones that help the uterus contract and reduce bleeding, helping speed your recovery time.
When you breastfeed, you need about 2,500 calories a day, which is about 500 calories more than the usual daily caloric intake for an average-sized woman who is not pregnant. The energy you expend making breastmilk will actually help you lose weight and burn those extra calories.
Breastfeeding releases desirable "feel-good" hormones.
Breastfeeding is economical.
Want to learn more about breastfeeding positions, how often your baby might want to feed, and more? Learn more about breastfeeding.