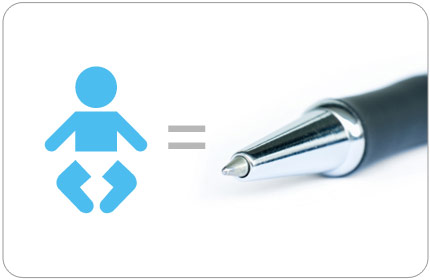 Vital organs start to form
Week 5: Your baby begins to take shape
After weeks of rapid cell development, your baby takes on a more distinct form. During the 5th week of pregnancy, here's what is happening inside:
Your baby's heart and circulatory system take shape — a bulge indicates where her heart is developing. By the end of the 5th week of pregnancy, your baby's earliest blood vessels form.
Around the 5th week of pregnancy, your baby's heart begins to beat and might be visible on an ultrasound.
The umbilical cord replaces the yolk sac. The umbilical cord works with the placenta to bring nutrition and oxygen to your baby and remove waste.
At 5 weeks pregnant, your baby is the length of the tip of a pen, about 1/17th of an inch, and growing rapidly every day.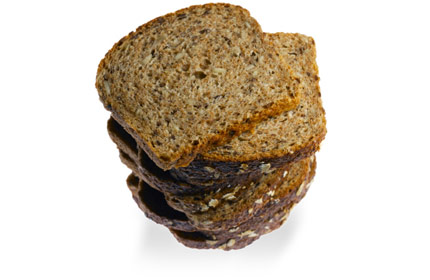 Your Week 5 nutrition and health
Learn which types of foods you should be eating
Pregnancy is one of the best times to pump up your nutrition intake, because your choices now affect both you and baby. During your 5th week of pregnancy:
Continue to follow a balanced diet.
Remember, the balance is not in the individual foods. For healthy, balanced food plans, www.ChooseMyPlate.gov has a helpful nutrition section specifically for pregnancy and breastfeeding.
While it's essential to keep well hydrated and to drink lots of water, you also can count skim milk, low-fat milk, 100% fruit juices, or low-fat fruit smoothies as part of your fluid intake.