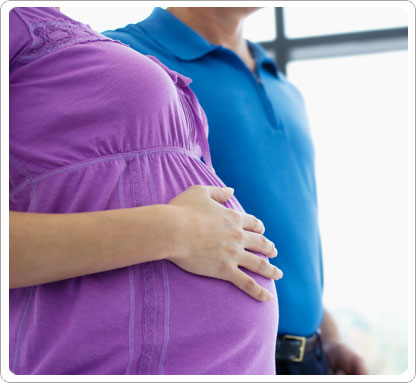 Getting ready for labor and delivery of your baby
Prepare your body and mind for labor and delivery of your baby.
Monitoring your contractions during labor
Knowing if you are showing signs of true labor or if you are experiencing something else, such as Braxton-Hicks contractions (also known as false labor), can be difficult. But you can monitor your contractions to know for certain.

Contractions might begin as frequently as 10 minutes apart. Time them from the start of one contraction to the start of the next, and be aware if they grow stronger, longer, and closer together.

Contact your health care provider if you are having more painful, frequent, rhythmic contractions, and you have not reached 37 weeks, as this could be a sign of preterm labor.