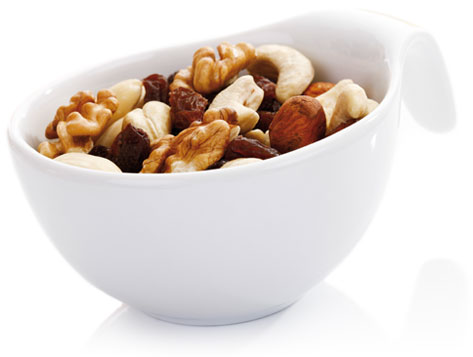 Healthy food substitutions for your pregnancy cravings
Food cravings are almost synonymous with pregnancy. While you might not have a taste for anything unusual, chances are that you'll have some type of craving during your pregnancy. In fact, up to 85% of moms-to-be experience at least one craving.1 Most often cravings — or food aversions — are due to the changing hormones in your body while you're expecting. The most common pregnancy cravings are for sweet, salty, or sour foods.
Some pregnancy food cravings can undermine your healthy eating habits, but it's possible to satisfy your cravings and still give yourself the nutrition needed for your baby's development. If you're craving something that's high in calories, fat, or sugar, look for a substitute that satisfies with fewer calories and less fat.