It's a miraculous way to bond and nourish. But it's not always intuitive. The information below can help.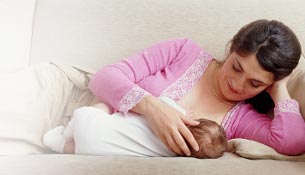 Breastfeeding Guidelines
From colostrum to cluster feeding, there's much to learn.
FEED YOUR NEED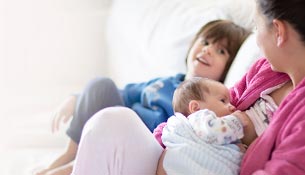 Breastfeeding Positions: Which one is best?
There's more than one way to breastfeed a baby. Find the right one for your baby.
PICK A POSITION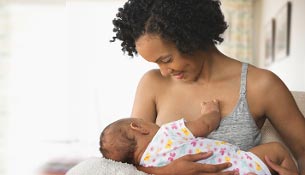 Is your baby eating enough?
Learn the basic signs to help put your mind at ease.
FIND OUT MORE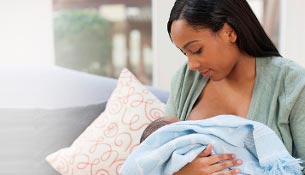 Common nursing problems
When it goes well, it's awesome. When it doesn't, it's awful. We offer some solutions.
FIND RELIEF
The Art of Feeding Guide
Find information, written especially for moms who are breastfeeding, in this downloadable, printable guide.
DOWNLOAD PDF (3.23MB)

(PDF, 100kb)