Over 90 years of nutrition expertise, for starters.

For generations, Similac has focused on making sure you feel confident and secure about what you feed your baby.
Today, we continue to offer new ways to nourish with options like hypoallergenic, soy, organic, sensitive, non-GMO and formulas with 2'-FL Human Milk Oligosaccharide (HMO).*
Introducing 2'-FL HMO:

2'-FL HMO Similac is the first infant formula brand to have 2'-FL HMO, an immune-nourishing prebiotic that circulates throughout the body.
*Not from human milk.

Available in most Similac formulas, OptiGRO™ is our unique blend of DHA, Lutein, and Vitamin E. The nutrients in OptiGRO are like those found in fish, spinach, and broccoli, respectively, and are especially helpful during the critical early stages of your baby's brain and eye development.
Important Nutrients in OptiGRO: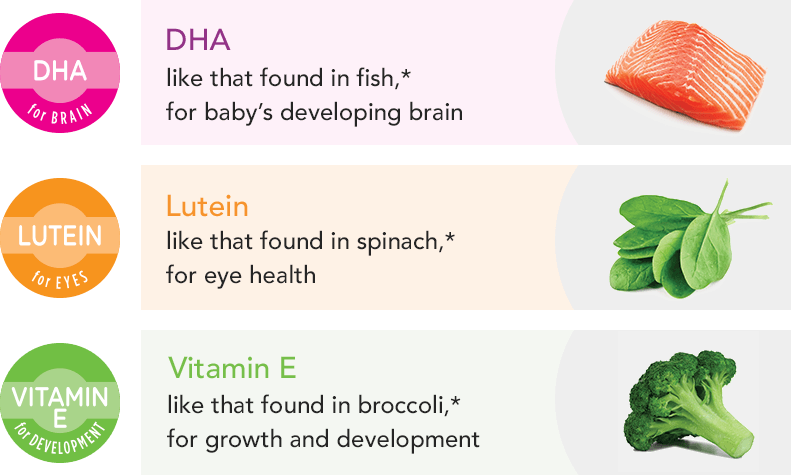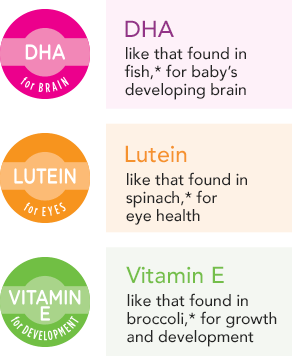 Other important nutrients found in Similac formula include: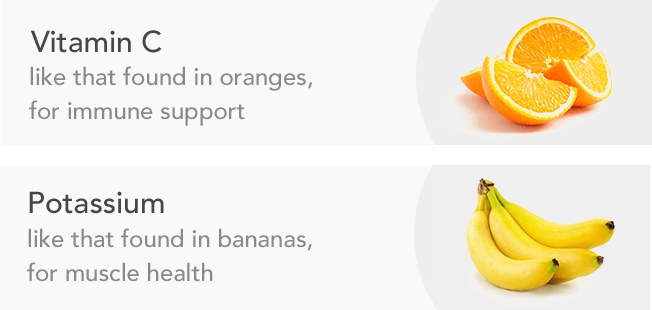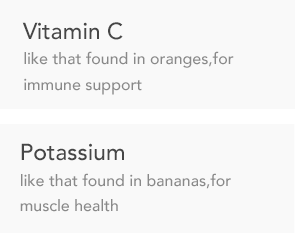 *Similac has DHA, Lutein and Vitamin E in forms similar to those in common foods.