Similac Pro-Advance®
Our closest formula to breast milk, Similac Pro-Advance is complete nutrition for baby's first year, with added 2'-FL HMO prebiotic for immune support.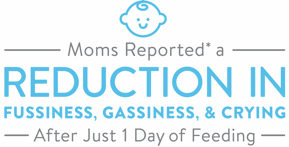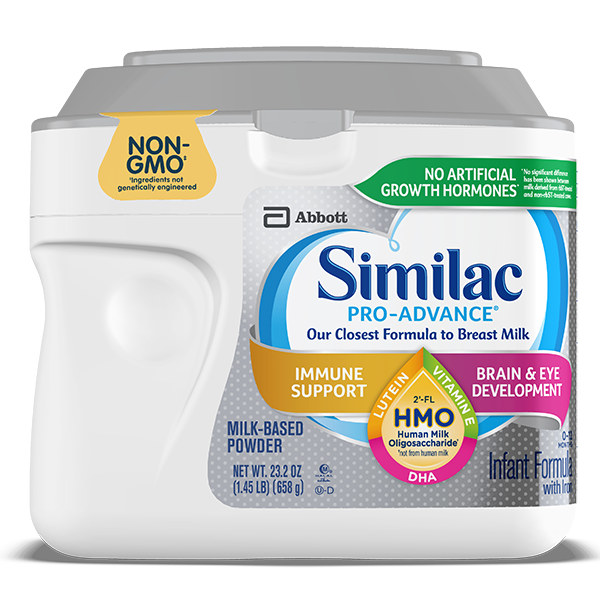 Available In:
When you promise to nourish your baby for a strong start, we promise to support you with formula you can be confident in. When switching to Similac Pro-Advance, moms reported* a reduction in fussiness, gassiness, and crying after just one day of feeding. (Not for infants or children with galactosemia.)
2'-FL HMO for Immune Support
Naturally abundant in most breast milk
Backed by more than 15 years of extensive research
Adds another layer to Similac's already proven immune support
DHA, Lutein, and Vitamin E for Brain & Eye Development
Our unique blend of ingredients helps support your baby's overall growth, and brain and eye development. Similac Pro-Advance is complete nutrition that provides a strong start for your baby's development.
No Artificial Growth Hormones
Similac was the first leading infant formula brand with no artificial growth hormones.† Similac dairy ingredients come from cows that have not been treated with artificial growth hormones.†
For Savings, Offers, Support, and More, Join Similac® StrongMoms®
Get up to $400‡ in exclusive benefits and customized offers when you join. Sign up is fast, free, and easy.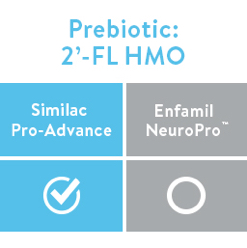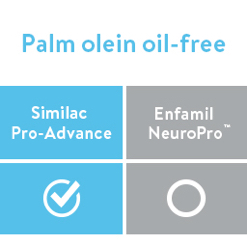 * After switching to Similac Pro-Advance.
† No significant difference has been shown between milk derived from rbST-treated and non-rbST-treated cows.
‡ Offers may vary.
Enfamil NeuroPro is not a registered trademark of Abbott Laboratories.