STAGE 1
For your baby's first year

Similac Advance Stage 1 is designed to be closer than ever to breast milk*, and has OptiGRO™ to support your baby's brain
and eye development.
*
Reformulated to better match the average caloric density of breast milk; available in most Similac formulas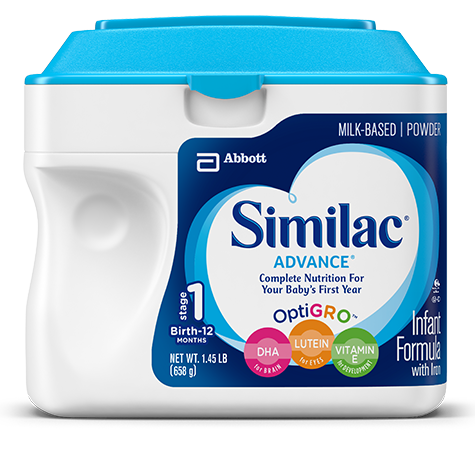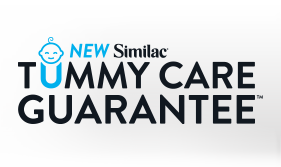 Parents know that every tiny tummy is unique.
So if your baby's tummy doesn't agree with a Similac product,
you can try another one FREE*
*Refund of purchase price (excluding taxes and shipping) on select products
only. Limit 2 refunds per household. Must redeem within 30 days of purchasing
alternative formula.


Similac has OptiGRO™
OptiGRO is our unique blend of DHA, Lutein, and Vitamin E;
these important ingredients are found in breast milk.
DHA   for brain and eye development

Lutein   to support eye health

Vitamin E   an important nutrient found in breast milk to support developing cells
OptiGRO is available in most Similac formulas.
OptiGRO is getting a new look, too!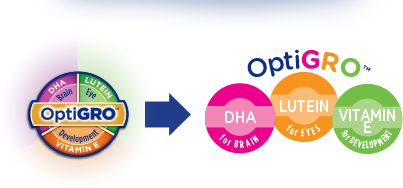 Formula types
Powder formula
Just add powder formula to water and mix.
Rated

4.9

out of

5

 by

333

reviewers.
Rated

5

out of

5
Great formula
Out of the different types of formula I have tried for my little guy this seems to be the best. It keeps him full and comfortable.
August 27, 2015
Rated

5

out of

5
Used it for both my boys from day 1! Wonderful!
I have. 5 year for whom I used similar from day 2 of his life and a 5 month old that started on day 1! No problems and great advice from their website and help line.
August 27, 2015
Rated

5

out of

5
Never had an issue!
My son was born via emergency c section and had low blood sugar at birth, so one of the first things that needed to be done was get him to eat. So the nurses fed him Similac Advanced! He was then in the NICU for a week with Janudice and a high Bilirubin level,and I didn't produce milk for over a week, so he was supplemented with all his feedings with the Similac Advanced. It was a blessing because it enabled my husband to also help with feedings while I had to recover in my room. I have PCOS so I never was able to produce much milk so for the first month we continued supplementing until we then switch to full formula feeding. We have always stayed with Similac Advanced and we just couldn't be happier!
August 27, 2015
Rated

5

out of

5
We love it
Tried advanced on my second baby after other brand left him upset :( carried on using it with our third
August 27, 2015
Rated

5

out of

5
Great Product
My newborn had no issues on this formula. Easy to digest and good until 12 months old! She is now 9 months old and we are still using it. We have also tried other Similac formulas due to gassiness and those were great as well.
August 27, 2015
Rated

5

out of

5
2 kids agreed with both
We have 2 kids, a 2 year old and 6month old and they are healthy happy children. Our first daughter was started in it in hospital due to me being in operating room and we never looked back. We tried a few other brands but this Sat well with both of their tummies.
August 27, 2015
Rated

4

out of

5
Good
We have been using this for our baby and did not see any issues.
August 27, 2015
Rated

5

out of

5
This product is amazing!
After not being able to breastfeed, I was forced to feed my infant formula. I knew nothing about formula and was skeptical at first. I tried a couple different bramds before trying Similac and was not too impressed. Ive been feeding Similac for 6 months now and my boy loves it. It has all the nutrients that he would be getting from my breast milk and it is easy to prepare.
August 27, 2015