Drag to read about a different week.
A single-cell zygote forms, divides, and doubles every 12 hours.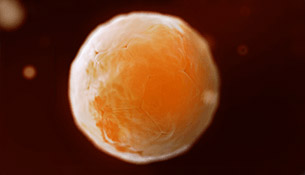 Your baby's development
Conception, from A to Zygote.
By this time, you might have conceived already. Fertilization occurs when an egg and sperm connect and form a single cell, called a zygote. During your 3rd week of pregnancy:
The microscopic, one-celled zygote repeatedly divides and grows at an astounding pace.
This process continues as the total number of cells in your baby doubles every 12 hours. While this division occurs, your zygote is moving down the fallopian tube to your uterus.
Your baby already has all of the genetic material she needs for life — half of the 23 pairs of chromosomes from you and half from your partner.
Your baby's gender is already determined.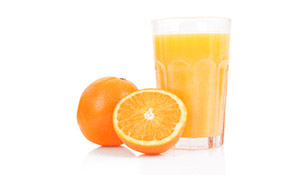 Your nutrition and health
Refocus your nutrition for pregnancy.
Calories
provide energy to help your baby grow.
Folic acid is especially critical during the first 8 weeks of pregnancy for central nervous system and fetal brain development, but remains important throughout the course of your entire pregnancy.
During this formative stage:
Continue to take your doctor-recommended folic acid supplement or prenatal multivitamin.
Drink plenty of fluids.
Respond right away if your body indicates that you should slow down or stop.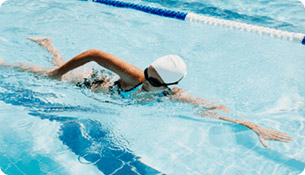 Things to think about now
Exercise, exercise, exercise!
If you're already in good condition and regularly exercising, pregnancy shouldn't prohibit you from continuing a safe exercise routine. But if you're just beginning, always ask your doctor before starting any new physical exercise.
Good exercises for women in their 1st trimester of pregnancy include:
Walking
Swimming
Aerobic Activity
The American Congress of Obstetricians and Gynecologists (ACOG) has some good recommendations
here
.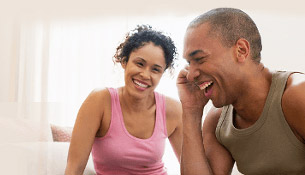 What happens next week
You actually find out you're pregnant.
You'll likely miss your period and find out you're pregnant. The zygote embeds, the placenta thickens, and your baby continues to grow.